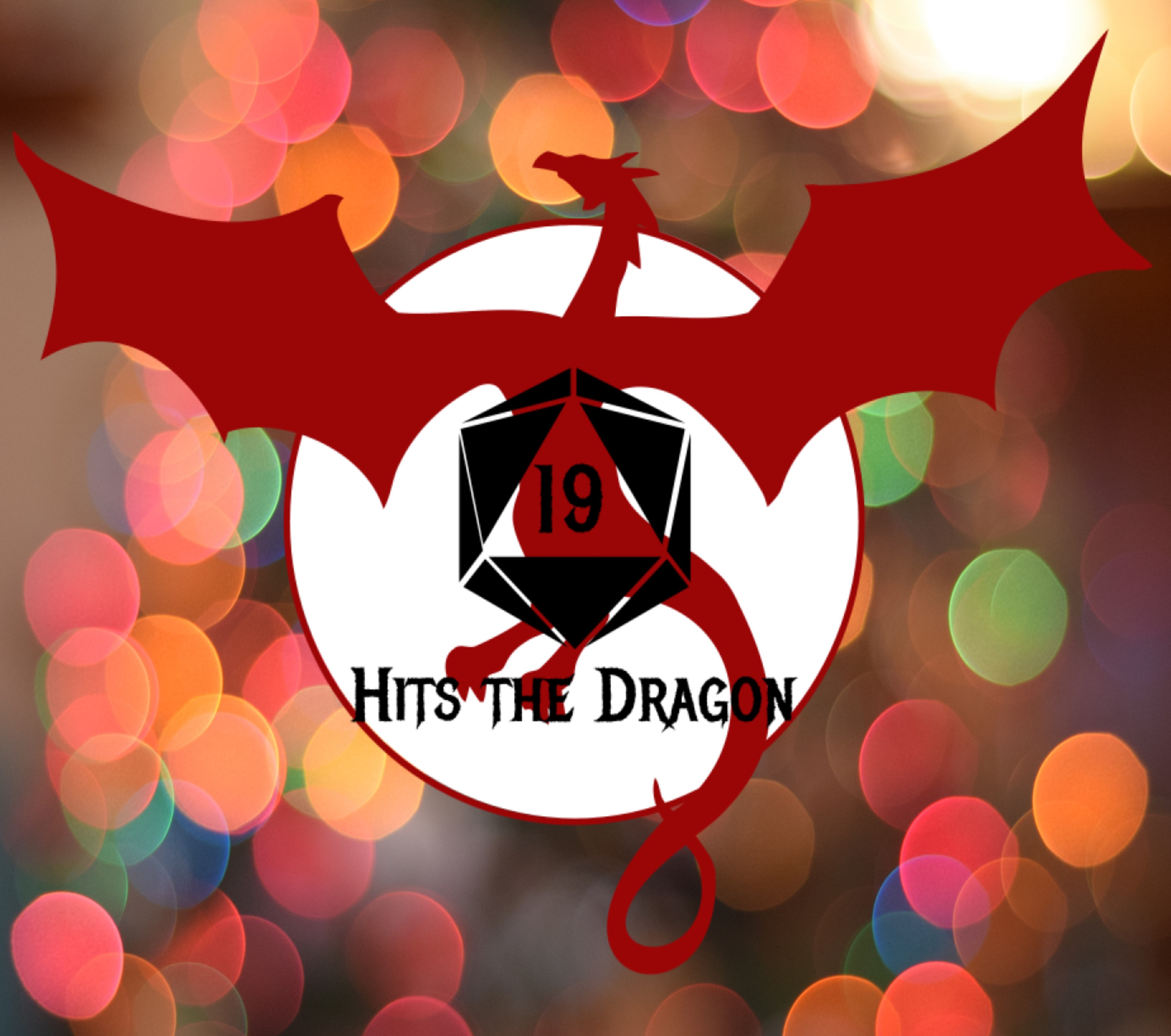 Season 3 Episode 6: Build-a-Bard - Player Focused Homebrew with DragonRoc RPG Design
May 21st, 2022 by 19 Hits the Dragon
I've mentioned several times that Dungeons and Dragons 5th Edition is a build-your-own TTRPG. The source books also do a great job of encouraging players and GMs to create their own content for the game. In today's episode I'm joined by some excellent creators who are doing just that. 
Daniel Lieberman and Rene Beauregard of DragonRoc RPG Design have built up a catalogue of player focused homebrew content. They've created lots of great subclass options, spells, feats, races, and even a few original classes and they're here today to share what they've learned in the design process to make sure the homebrew you create is the exact fit for your table or is something great to put out into the world for others. 
To see more from the guys at DragonRoc you can follow them on twitter @DragonRocRPG and IG @dragonrocrpgdesign you can search for their content on the DMsGuild or check out their link tree for a links to all of their released content: https://linktr.ee/DragonRocRPGDesign 
You can catch Rene's streams with the Red Hare Inn on twitch and The Initiative Order on Youtube or follow them on twitter @InitiativeOrder. They've got an upcoming Smash Bros themed Mythical Melee with subclasses designed by DragonRoc. Lastly look out for launch dates on the anime inspired setting "Deep Breadth" Kickstarter soon. 
Follow me on twitter @19hitsthedragon for updates on the season and general nerd shenanigans.
You can follow Hannah on @Bad8uddhist twitter to see her awesome crafts and get updates on edits and her craft streams. 
Intro and Outro music by Paul Mackie
If you enjoy the show consider leaving us a comment, rating, or review on your platform of choice then go out and tell 19 of your closest friends about us!
Share
|
Download(

Loading

)