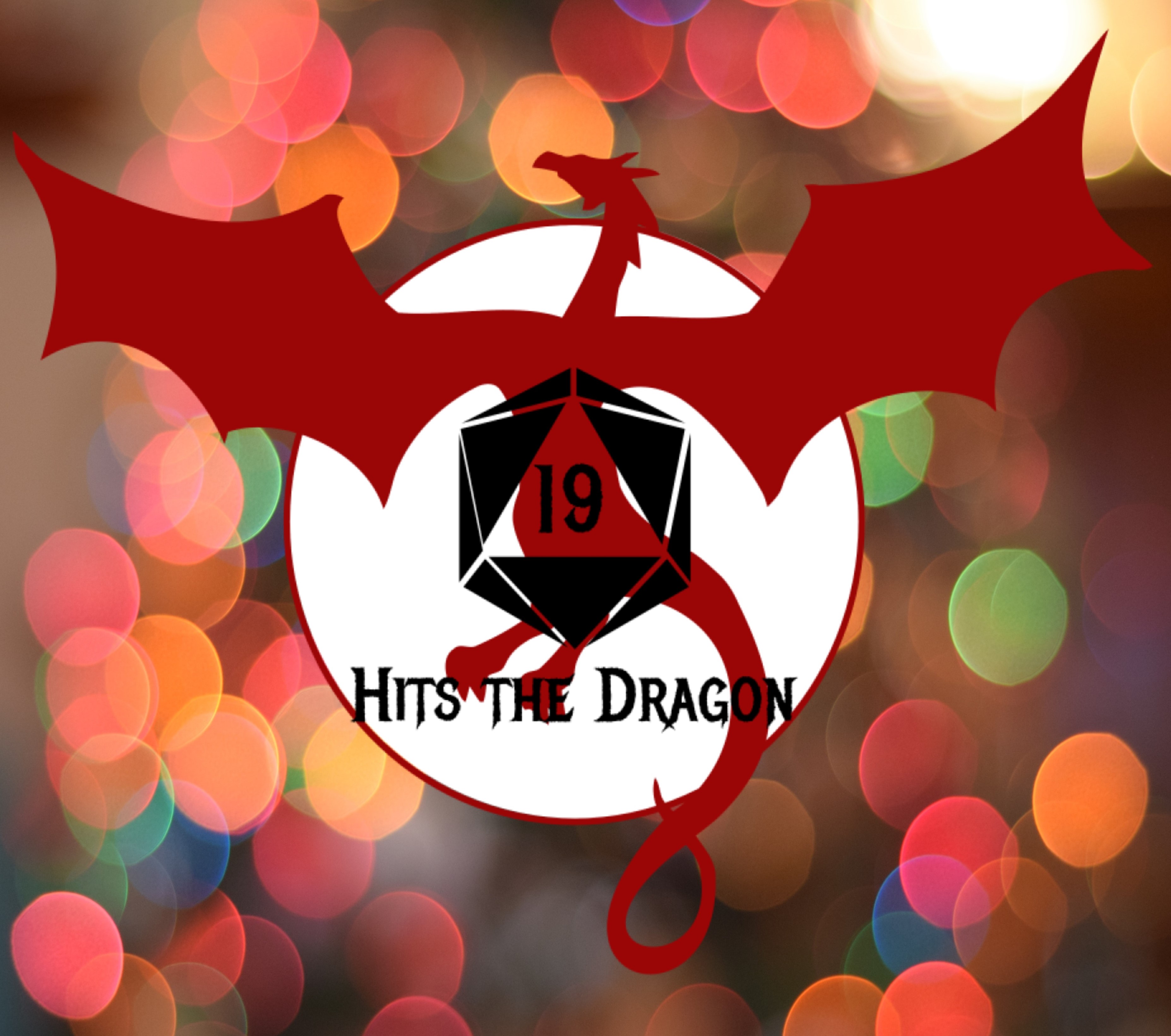 Season 2 Episode10: Let's Build a Better World Together
Sep 18th, 2021 by 19 Hits the Dragon
The TTRPG space is full of interesting and unique settings where your games can take place but sometimes the story you want to tell doesn't quite fit into any of the established locations and you need to set out for new waters and establish a land of your very own.  World building is a time honored tradition in the sci-fi/fantasy realm and something that we as TTRPG creators have a unique position in. 
Today I am joined by Jon Hodgson founder and owner of Handiwork Games and the creative force behind the ENnie nominated book "Beowulf: Age of Heroes." Jon joins me today to talk about his experience crafting the world of Beowulf with his team and impart his experience and wisdom on to you dear listener.
We chat about many different aspects that go into world building, choices to be made or deliberately not made and saved for later; how the story you want to tell with your players has an impact on your game; the places, peoples, and conflicts that are to be found in your setting.
If you're interested in checking out Beowulf: Age of Heroes, or any other of Handiwork Games creations you can find them through their website: https://handiwork.games/  follow them on twitter: @GamesHandiwork or support them on Patreon: https://www.patreon.com/handimonsters
Beowulf: Age of Heroes was Nominated for Best Electronic Product ENnie award and their a|state primer, Nicely, Done was nominated for Best Free Product. you can find both of these on the Drive Thru RPG page here: https://www.drivethrurpg.com/browse/pub/10726/Handiwork-Games
As Always a huge thank you to Paul Mackie for our rockin' theme song and to the fabulous Hannah Miller for editing the show together. 
Comments ratings and reviews definitely help the show out so please feel free to leave whatever you can where you get your podcasts and let me know what you thought of my discussion with Jon. And of course be sure to tell 19 of your closest friends.
See you next time when 19 Hits the Dragon! 
Share
|
Download(

Loading

)