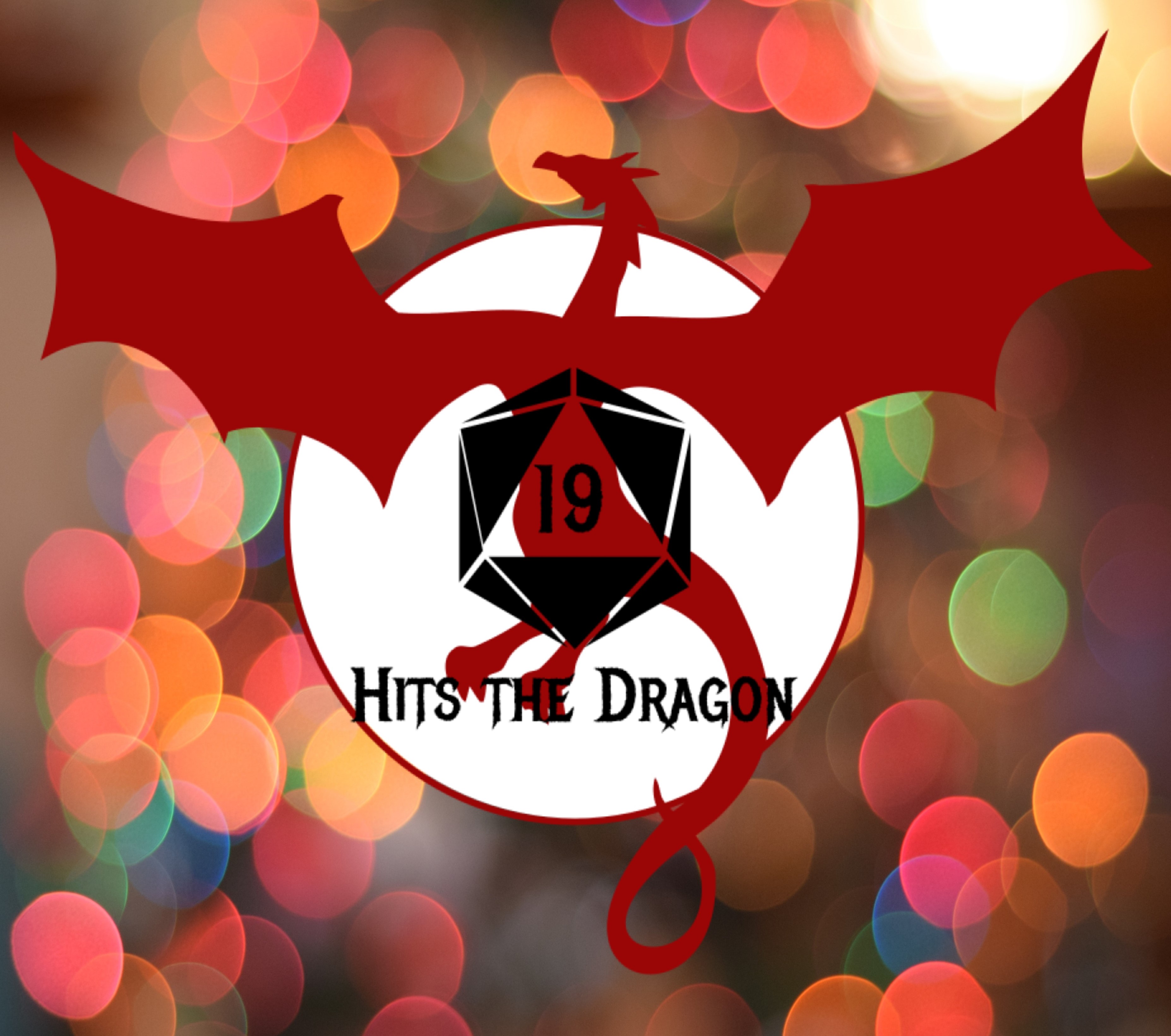 Season 2 Episode 7: In It For The Long Haul; or Tips For Creating and Maintaining Your Campaign
Jul 31st, 2021 by 19 Hits the Dragon
It's no secret that many TTRPG games are fairly short lived for a variety of reasons. There are however the chosen few out there that are able to carry a campaign to completion. Last episode I sat chatted with Christian Borchert to talk about how to keep your players invested so they return to your game week after week. Today we're going to talk about the other side of that. You've got your players coming back now what do you to to make sure the campaign you're running is interesting and has the momentum to take the players all the way to max level. 
I'm joined by David Stallings, the DM of Pair-O-Dice Lost, to discuss just this. We recognize that we are a bit of a rarity in the TTRPG space and have taken multiple D&D campaigns to a conclusion with the players at level 20. From concepting your campaign story idea, involving the player characters in a variety of ways, maintaining momentum and cranking up the difficulty, David and I offer tips on how you too can run a campaign and keep it going until your players are practically demi-gods. 
If you're interested in seeing or hearing more from David and Pair-O-Dice Lost you can check out there Youtube Channel here, or find them on Twitter @p0dlost  also available wherever you get your podcasts in audio version. 
As always a huge shout out to Paul Mackie for our rockin intro and outro music, and a big thanks to our wonderful editor Hannah Miller. 
Share
|
Download(

Loading

)