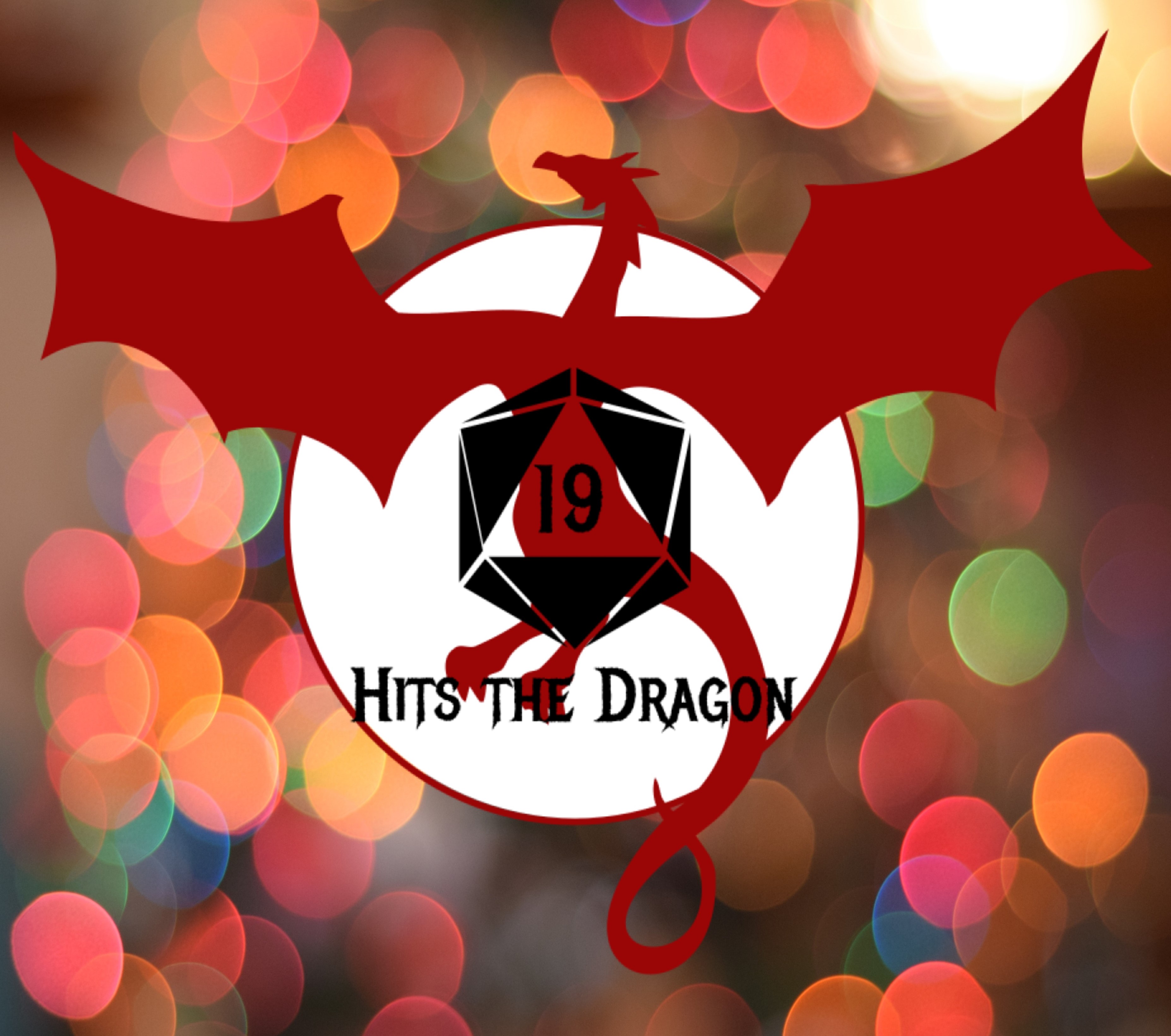 I had the good fortune of connecting with our intrepid DM for this One-Shot Zac Harrison a.k.a. @Conan_Lybarian a while back and cracking random trading card pack with him and and Hannah and then concepting a One Shot based around the cards we pulled from the pack.  Today we bring you a play through of that very One-Shot that Zac has put together using the concepts we came up with in that pack cracking session. 
I am also delighted to welcome back some of our guests from this season! Alex Rodriguez of Two Weeks One Shot, David Stallings of Pair-o-Dice Lost, David Easley of Trials of the Apocalypse, and Ryan Johnson a DMs Guild writer and D&D blogger have all returned to the show to play through this adventure with us. Joining us on the podcast for the first time is our astounding Editor and my wonderful spouse Hannah Miller.
In Part One of this story, our group of adventurers is out on the town celebrating and cavorting after a successful job when they are approached by 2 factions, each asking them to spy on the other and uncover the mysteries behind the strange deaths in their town because, as every good businessperson knows, death is bad for business.
A huge thanks to our returning guests. You can find more about them from the links below. 
More from Zac can be found here: https://conan-lybarian.itch.io/corner-office and https://www.obsidianportal.com/profile/Conan_Lybarian
Two Weeks One Shot: https://linktr.ee/twoscast
Pair-o-Dice Lost: https://www.youtube.com/channel/UCbuMY4gfqrm6_WNxoWkR1Iw, or https://anchor.fm/p0dlost
Trials of the Apocalypse: https://pod.link/1546812050
RJ Quest Giver Blog: https://rjquestgiver.weebly.com/
The music in todays episode was recorded and released by Ivan Duch, you can find more his music here: https://ivanduch.com/linktree/
All Sound effects courtesy of https://freesound.org/
As always a big thank you to Paul Mackie for our rocking intro and outro themes and to the wonderful Hannah Miller for editing this all together. If you've enjoyed this Actual play and departure from our usual discussion episodes leave a comment or review letting us know or you can connect with me on twitter @19HitstheDragon to tell me what you think. But the best way to help the show is of course to go out and tell 19 of your closets friends to listen.
Share
|
Download(

Loading

)